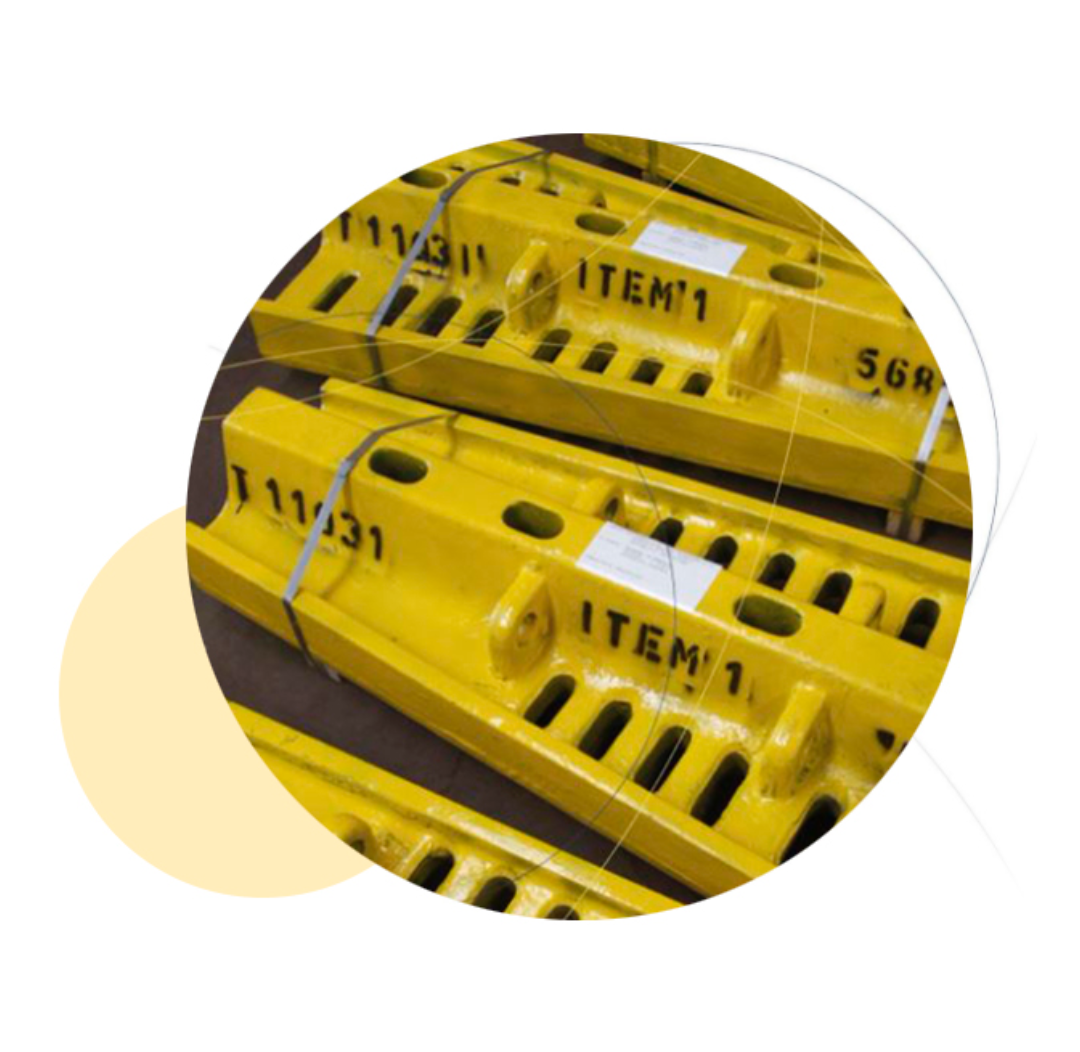 Products for the Mining Industry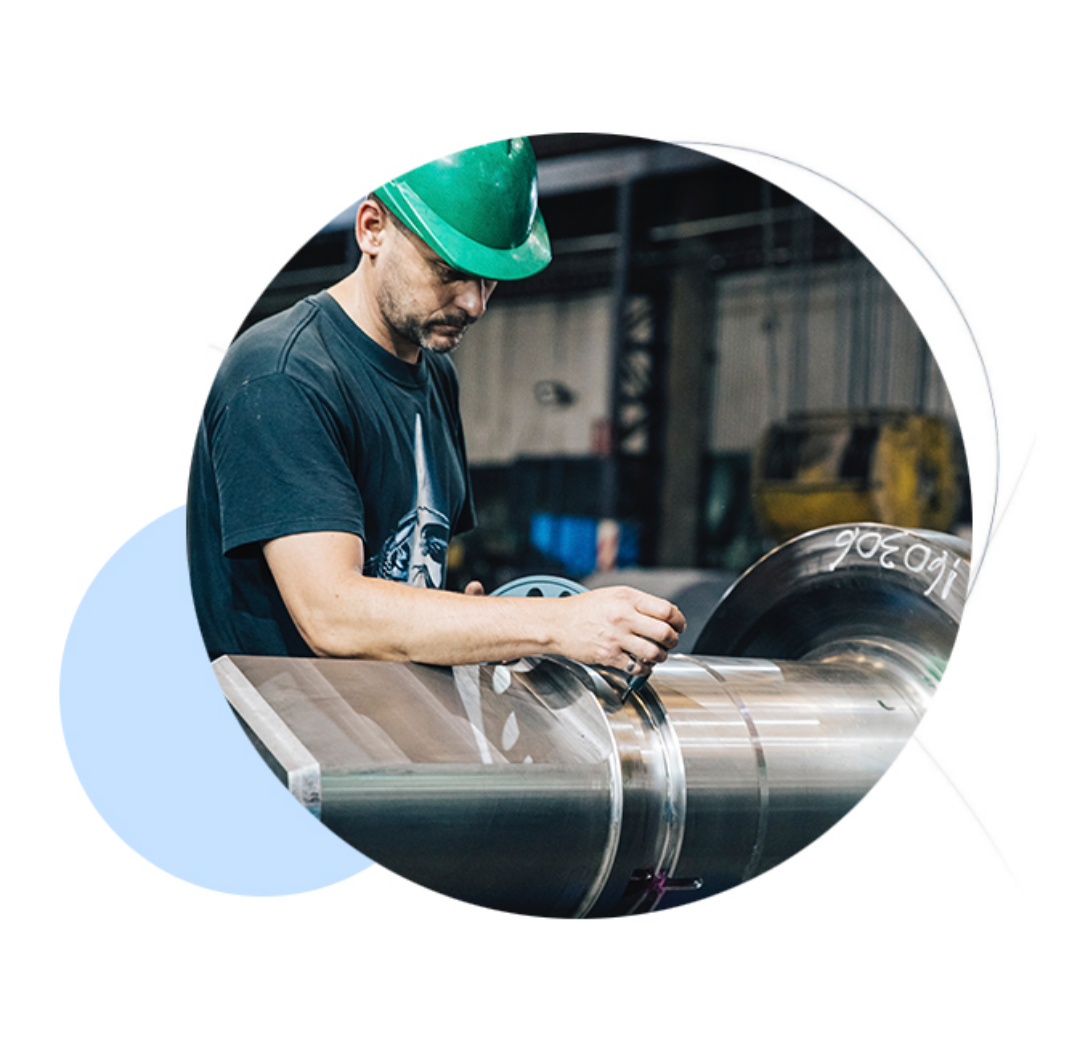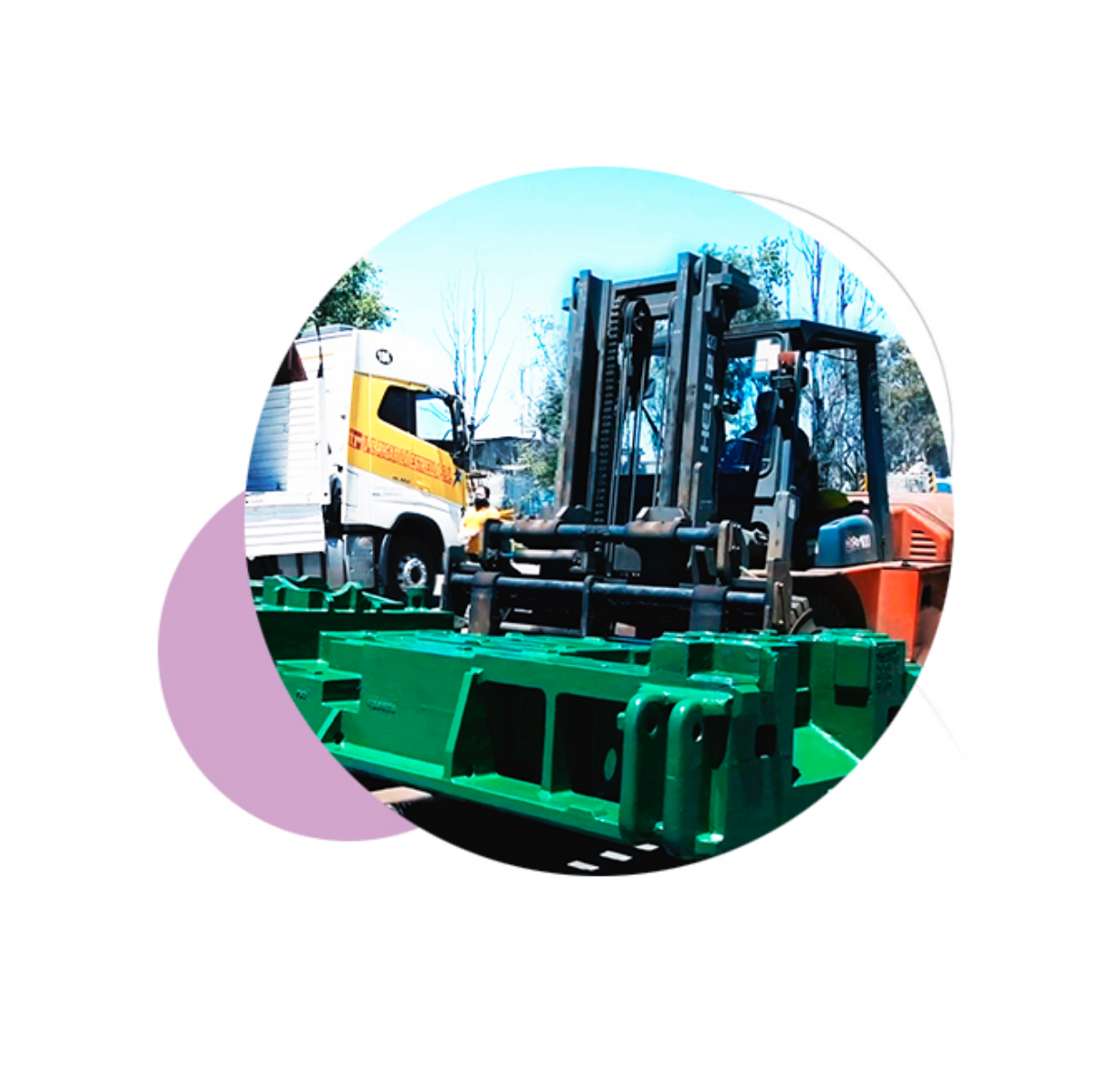 In 1997 we made the decision to turn ourselves into suppliers of the Mining Market.
We introduced ourselves into a very competitive market supplied by companies with a long history, but we are confident in our ability to learn and adapt to changing conditions.
Currently we manufacture castings exposed to both impact and wear, specially developed to withstand the stresses of grinding processes.
Part of our services in the mining field include:
Permanent on-field assistance, working alongside our customers to achieve the maximum benefits in the application.
Research and Development and Engineering departments, composed of professionals dedicated to finding solutions to new challenges.
A network of local representatives, ready to supply quick responses to consults and queries.
Up-to-date technology with the purpose to control processes, performance statistics and improvement proposals.
Simulation programs for manufacturing (Solid Edge and Solid Cast), controls during the manufacturing process (Spectrometry), certification of characteristics and properties (dimensional, chemical analysis, hardness, ultra sound, magnetic particles, resilience), wear control during service (thickness measurement by US and FARO equipment), preparation of reports and proposals for improvement to the design and characteristics of the pieces.
Nowadays, rolls for rolling mills are FSC's main business and what has projected us as a company nationally and internationally-wise.
Visiting clients, getting to know their needs, problems and expectations, we have been through a journey that has allowed us to grow not only in our capabilities, facilities and knowledge, but also in the development of materials.
Bellow you will find a summary of the technical information of the materials that we manufacture for making the rolls.
These are used in hot strip, special sections, tubes, bars, wire rods and other mills.
Our goal is to find the best solution for each individual case, stand and particular mill, so our staff is available to provide their experience and support.
Materials / Train
Roughers
Universal Trains
Profiles / Rails
Blooming
Pipes
HSM
Bars / Wire Rods
SCA

CAST STEEL

SCCTI K/L/N

CENTRIFUGATED INDEFINITE TEMPLE IRON

SCNAC

ACICULAR NODULAR IRON

SCNB / SCNACN

NODULAR IRON WITH NIOBIUM

SCNP

PEARLITIC NODULAR IRON

SCNPCRO

PEARLITIC NODULAR IRON WITH CHROME

SCTNMPMO

HEAT TREATED MOLYBDENUM NODULAR IRON
> PRODUCTS FOR THE OIL INDUSTRY
We manufacture cranks, counterweights, brake drums, reducing boxes in grey cast iron and its gears in nodular iron.
> PRODUCTS FOR THE WIND INDUSTRY
Wind turbine casted components: hubs, shafts, frames and other parts.
> PARTS FOR THE AUTOMOTIVE MATRIX INDUSTRY
Upper and lower bases, supplements, prickers in gray and nodular cast iron.
> CUSTOM MADE PARTS:
Iron and steel parts. Slag Pots, shoes, racks, etc.